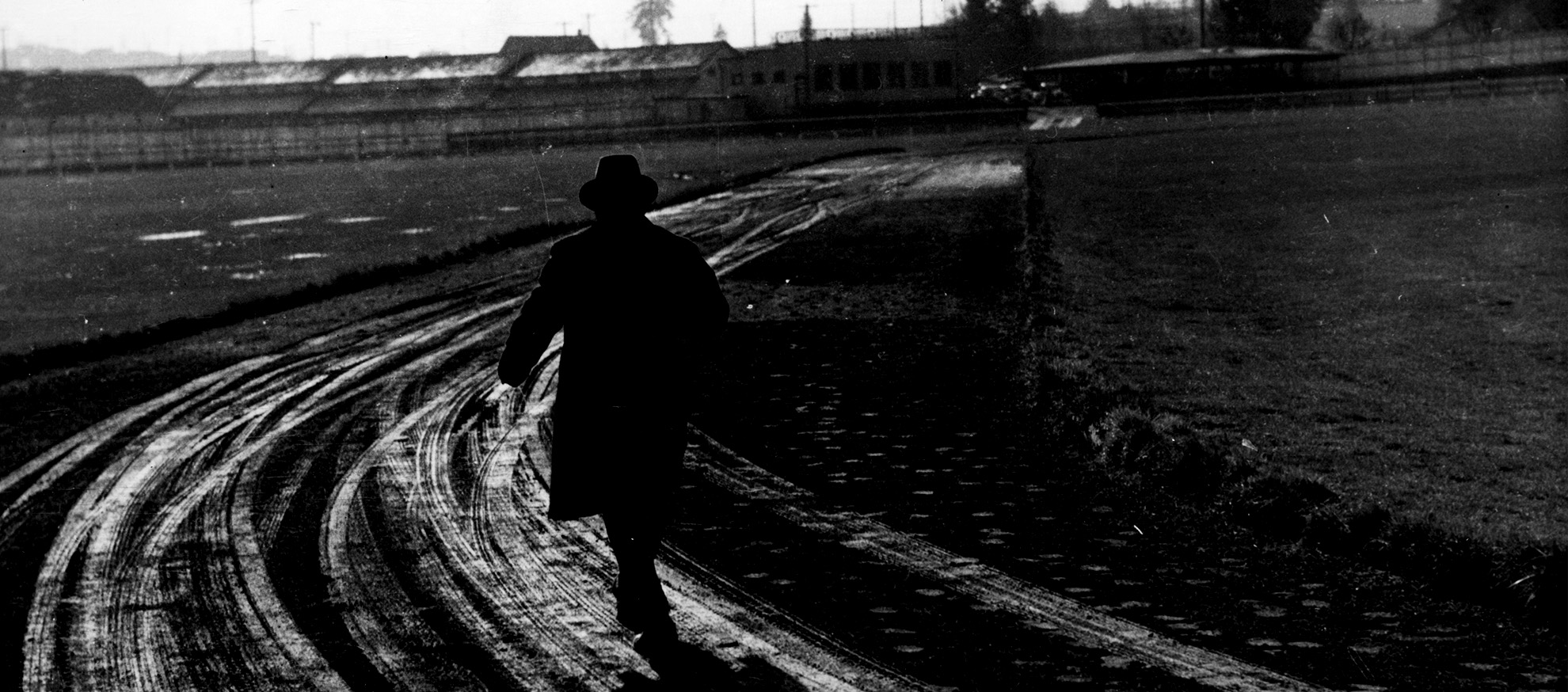 Landscapes of Injustice
Elementary Teacher Resources
During the 1940s, Canada enacted mass displacement and dispossession of people on racial grounds. Japanese Canadians lost their homes, farms, businesses, as well as personal, family, and communal possessions.
Landscapes of Injustice is dedicated to recovering and grappling with this difficult past.
About Us
---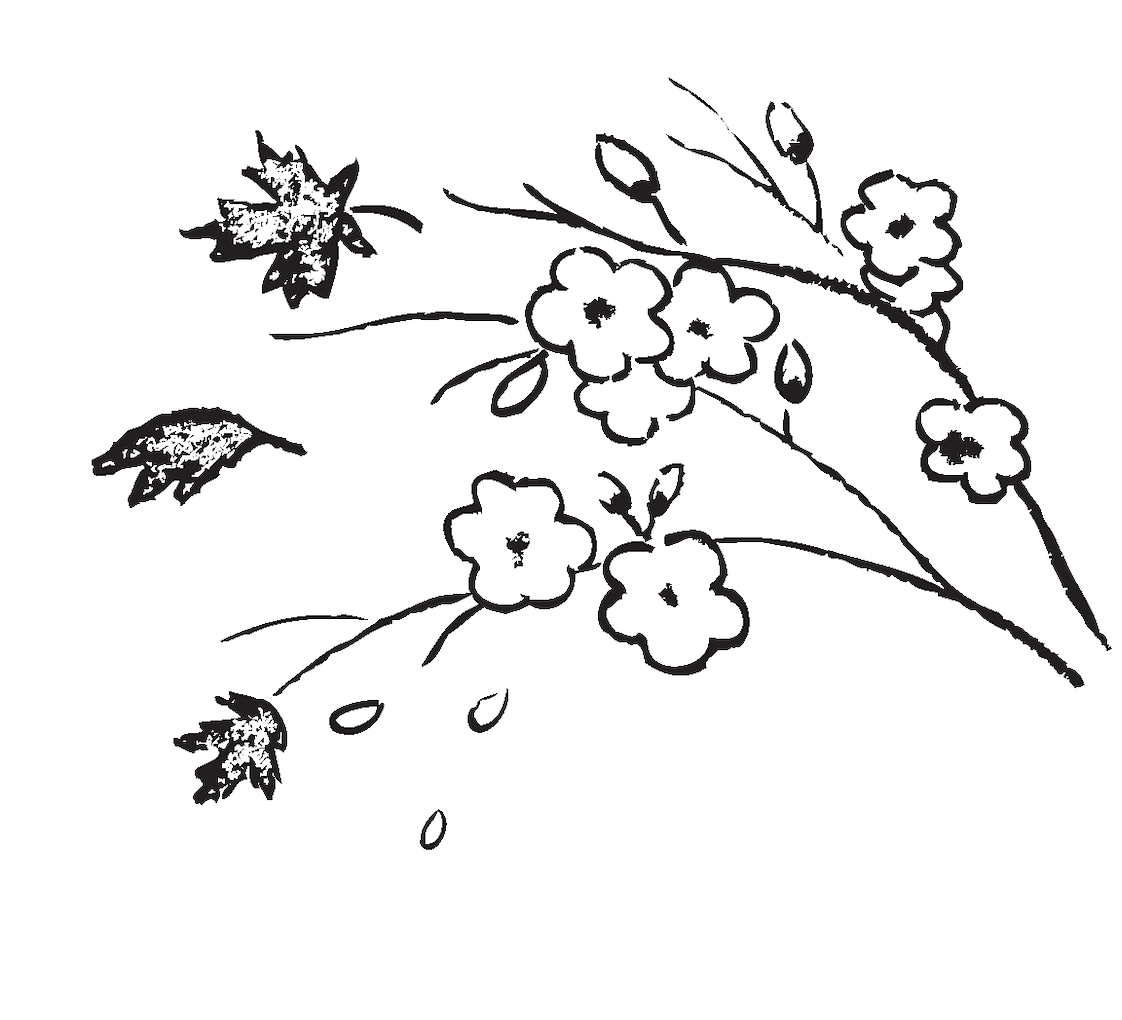 LOI TEACHER
RESOURCES ELEMENTARY
This resource uses the internment and dispossession of Japanese Canadians as a means to help students learn about the world by seeking answers to big questions such as:
What is fair?
How do we deal with unfairness?
What is home?
What is the difference between belonging and belongings?

Students make a virtual community of a Japanese Canadian neighbourhood on a classroom bulletin board. They pin their people and possessions into their properties. After time, Pearl Harbor would occur and the Japanese Canadian avatars/characters from the Powell Street displays would be moved to an Internment Camp bulletin board. As their incarceration continued, their possessions left in the Powell Street display would start to disappear.
For the full description of the activity,

click here.
Teacher-authors Greg and Lindsay explain how the Landscapes of Injustice lessons work.
Lessons
---
Classes use the
8 Supporting Lessons
below that run concurrently to the Powell Street simulation to go deeper with critical thinking and processing the events and issues.
Testimonials
---
"The history of how the Japanese Canadians during WWII, were unfairly treated and discriminated by the people and the government of Canada and the sufferings at the internment camps made me realize how lucky I am today living in "more civilised" multicultural society."
Ambrose/ Former Student / Grade 5
"I think the government were being very racist because they basically only rounded up Japanese Canadians ... I am also quite shocked Canada would do such a think because we are known for our diversity and our kind people... I just think that putting Japanese Canadians in the internment camps was not right."
A grade 5 student in Port Moody, BC
"It is a fantastic resource and easy to follow.... What's important to note is that the whole module doesn't cover only one Social Studies' concept. It is truly a multi-disciplinary unit that touches a huge range of competencies (skills). In our unit, I added in all the big ideas and competencies that we touched from almost every subject."
Laura de la Salle / Teacher / North Vancouver
"My son has really enjoyed this socials unit. We have had many discussions and I saw his empathy, and understanding of the misjustice that occurred. Learning about something that happened locally and being able to drive to the area and the fact it happened in recent history made a huge impact on him and how he views the world and what he wants to see it like in his time."
Janine / Parent